Sponsor & Exhibitor Opportunities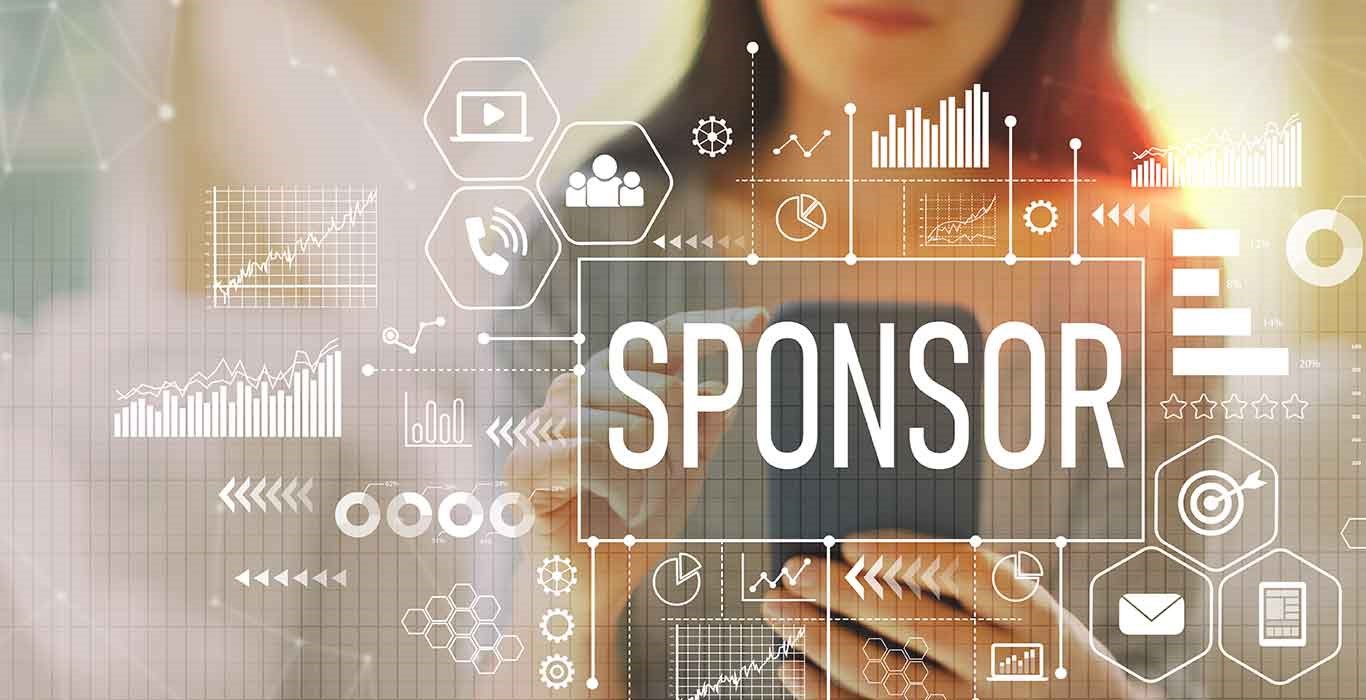 Despite the virtual nature of the FWGBD 2020 Conference, you'll still have the opportunity to directly connect with hematologists, obstetricians, and gynecologists and other healthcare professionals caring for women and girls with blood disorders. Multiple sponsorship and marketing opportunities are available for you to reach healthcare professionals on the front line of care for women and girls with blood disorders.
---
Sponsorships
A focused, structured virtual meeting environment designed to promote virtual connections, online learning, and audience engagement
An anticipated audience of 300 physicians, nurses, pharmacists, residents and fellows, and women's healthcare professionals from leading institutions worldwide
Educational sessions and promotional opportunities between sessions allow you to connect with audience members in a focused and engaging environment
Name and/or logo recognition in electronic format and on branded items per sponsorships and as appropriate per ACCME guidelines
Contact fwgbd@talley.com for more information.
---
Exhibitors
Exhibitors at FWGBD 2020 can expect:
A virtual Exhibit Hall designed to maximize visibility and attendee engagement, with extended viewing opportunities
Links and resources provided directly to exhibitor webpages
Please contact us at fwgbd@talley.com to indicate your interest in exhibiting.
The cancellation deadline is Friday, July 24, 2020, for exhibitors. No cancellations will be accepted for sponsorship levels and any additional sponsorship opportunities.
Please note: All sponsorship and exhibit opportunities are offered on a first-come, first-served basis and will be confirmed upon receipt of payment. Contact fwgbd@talley.com for any questions.